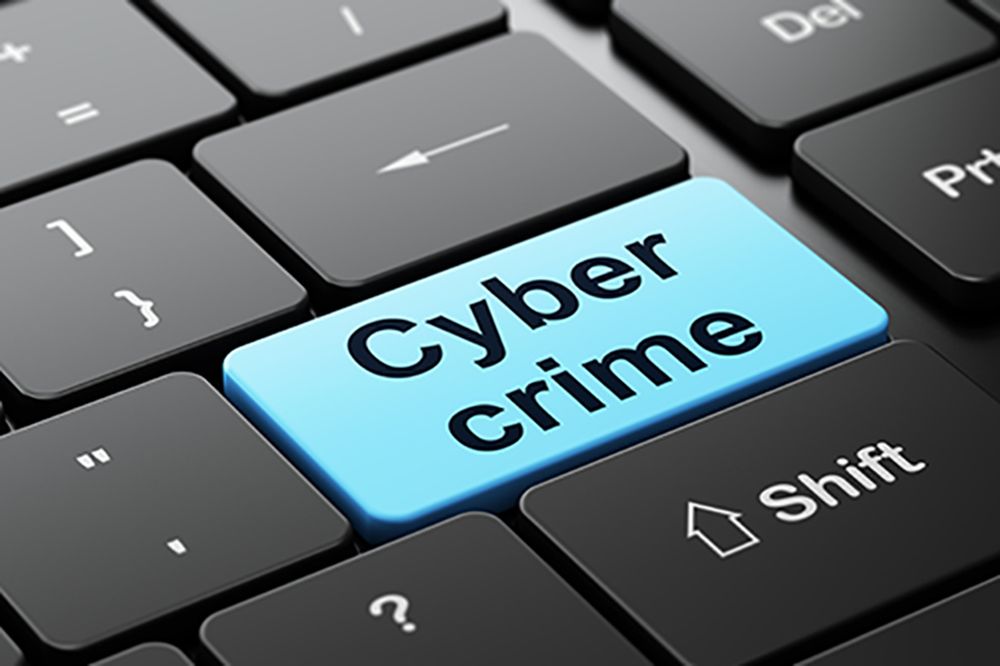 WEBINAR ON CYBER CRIME: CYBER STALKING AND HARASSMENT
WEBINAR ON CYBER CRIME: CYBER STALKING AND HARASSMENT
Date of Webinar : 21st May, 2021
Time: 1000-1300 hours
In the world of internet,
cyber space is
the
common ground for all persons. With the
traffic on
c
yber
space, there has been a rampant increment in the
crimes
committed therein,
and
is
commonly referred to as 'cyber crimes'
. The area of cyber crimes is evolving with a new crime
and issue coming to the forefront on each passing day.
Cybercrimes may be commit
ted against
persons, property or the state.
Cybercrimes committed against persons include various crimes like transmission of child
-
pornography, harassment of any one with the use of a computer such as e
-
mail, and cyber
-
stalking.
The trafficking, distribut
ion, posting, and dissemination of obscene material including
pornography, indecent exposure, and child pornography, constitutes one of the most important
c
ybercrimes known today. The potential harm of such a crime to humanity can hardly be
overstated. Thi
s
c
ybercrime threatens to undermine the growth of the younger generation as also
traumatize and
leave irreparable scars and injury on th
e younger generation, and requires to be
curbed at once.
In the webinar, legal
practitioners
and social
activists have
enlightened the participants with their
knowledge and experience and covered different and important facets of cyber space, cyber law
and cyber crimes in India.
---
Attachments